Evesham Guided Tours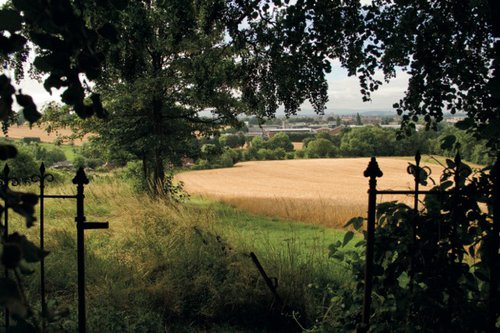 Add extra interest to your visit to the historic town and Vale of Evesham with a guided tour.
Guided tours offer some of the best opportunities to discover the secrets of Evesham and the Vale. Each guide will reveal amazing historic facts, fascinating stories and show you the highlights of this beautiful area. Tailored tours can be created for your group, taking in local attractions, farms shops and areas of interest.
If you would like to explore Evesham on foot then one of our experienced guides can take you on a tour of this charming town.
Guided town walks are available for group bookings only and must be pre-booked.
To discuss group visits for private parties please contact Helen Piper: 01386 765972
Organised coach tours are available with Dudley Coaches. Discover Springtime in the Vale; travel on the Asparabus; head into battle with the Battle of Evesham tour; discover Borsetshire with the Archers tour; feel fruitful with a Plum tour and finally discover the beautiful autumn scenery with an Autumn coach tour.
All these tours must be booked in advance.
For more information please contact Dudleys Coaches 01386 792206 info@dudleys-coaches.co.uk