'A Life in the Arts - Much Laughing and a Few Tears' with Chris Jaegar
12 Oct 2022 @ 7:30 p.m.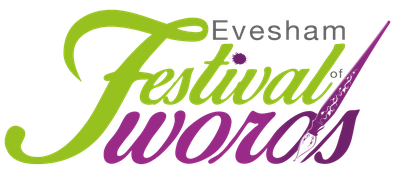 Chris Jaegar is a highly-experienced writer, musician, actor and director, with a lifetime of working in the Arts. He is Director of the Worcester Festival and Managing Director of 'On A Role', which tours a number of one-actor shows nationally and internationally. His love of folk music encouraged him to become a folk agent, representing a string of well-known folk singers over the years. He was head-hunted to try to save the failing venue, Huntingdon Hall in Worcester, and then took over Worcester's Swan Theatre when it went bankrupt. Both are now thriving. For twelve years he wrote and directed the Swan Theatre's professional pantomime. He is Chair of the Guild of Drama Adjudicators, and adjudicates drama festivals all over Britain. He is drama advisor the Royal Navy. He was until recently Chairman of the English Symphony Orchestra. In 2013, Chris was awarded the MBE for services to the Arts. With this incredible and impressive array of work experience, we can be assured of a truly memorable talk.
Venue: Ecgwin's Club, 117 High Street, Evesham. WR11 4EQ
Tickets: £8
Contact: https://eveshamfestivalofwords.org/programme/#life