A Morning Stroll around Overbury & Kemerton
26 Feb 2019 @ 10 a.m.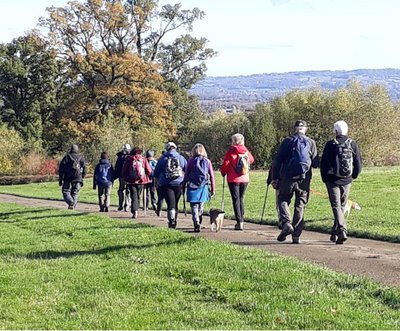 Ends: 26 Feb 2019
Come along and join Evesham Ramblers on this delightful and scenic route of 5 miles. Fairly level walk using footpaths and quiet lanes passing by Kemerton lake and nature reserve. Bring refreshments for a mid morning stop.