'An Afternoon with the Bard of Barnwood'
15 Apr 2022 @ 2:30 p.m.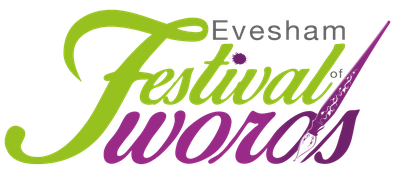 Ends: 15 Apr 2022
Raphael's Restaurant (Hampton Ferry) is the venue for this event. Enjoy a classic Raphael's Afternoon High Tea (freshly baked scone with clotted cream and jam; finger sandwiches and assorted sweet treats) in the company of The Bard of Barnwood, Margaret Daniels, also known as Gloucestershire's answer to Pam Ayres.
Margaret has been entertaining audiences for years with her amusing poems and anecdotes, mostly based on her own life, and written by her. A truly wonderful performer!
This event is part of Raphael's Easter Charity Weekend. Come along and support a local cause, enjoy a great tea, and some wonderful entertainment – all in the stunning riverside setting.
Venue: Raphael's Restaurant, Boat Lane, Evesham. WR11 4BP
Tickets: £12.50 (pre-booking by Wednesday 13th April essential). Contact: Book via Evesham Festival of Words or direct with Raphael's: (01386) 45460 bryn@hamptonferry.co.uk