Battle Proms Picnic Concert at Ragley Hall
10 Aug 2019 @ 4:30 p.m.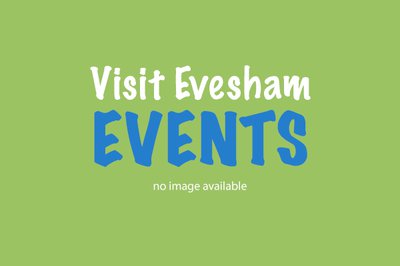 Ends: 10 Aug 2019
Repeats: It is repeated yearly doing a circuit of 5 much loved venues starting in July and ending in August
https://www.battleproms.com/venues-dates/ragley-hall-saturday-10-august-2019.aspx
The 9th annual Battle Proms Picnic Concert at Ragley Hall, Alcester, Warwickshire: A Summer celebration with music, Spitfire, cannons, cavalry and fireworks!
Thousands of picnic fans and music lovers will pack up the hampers and champers and head to Ragley Hall in Alcester, Warwickshire on Saturday 10 August, for the 9th annual Battle Proms Picnic Concert, where a picturesque lakeside setting provides the perfect setting for an afternoon and evening of sublime music and dramatic displays.
The Battle Proms is a summer celebration with a full programme of captivating classical music from the 60-piece New English Concert Orchestra, complemented by toe-tapping vintage vocals and a breath-taking Spitfire aerial display by The Grace Spitfire, which is accredited with shooting down the first enemy aircraft over the Normandy beachhead on D-Day, 75 Years ago.#
There's even a sensational freefall demonstration by The Red Devils parachute team, dramatic Napoleonic cavalry displays and ground-shaking live fire from over 200 cannons!
These quintessentially British 'party in the park' concerts feature magnificent musical firework displays, culminating in a flag waving, sing-a-long spectacular including all the 'last night of the proms' finale favourites such as Jerusalem, Rule Britannia and Land of Hope and Glory!
www.battleproms.com
01432 355 416