Broughton Hackett & Froxmere Morning Walk with Evesham Ramblers
10 Feb 2019 @ 10 a.m.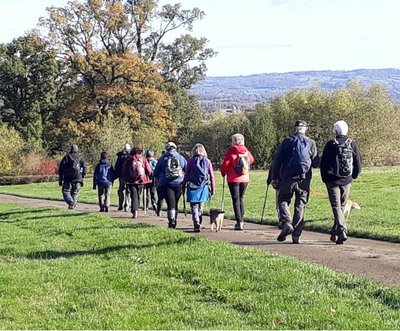 Ends: 10 Feb 2019
Come along for a 6.3 mile morning walk. Fairly level walking from Upton Snodsbury, we head to Cowsden, Churchill, Broughton Hackett, Froxmere and back by Bow Wood and the muddy field! Bring refreshments for mid morning stop.