Child's Play - Toys Through The Decades
20 Jul 2019 @ 10 a.m.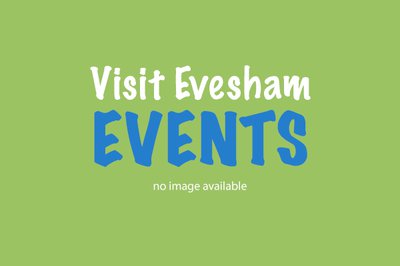 Ends: 14 Sep 2019
Repeats: Monday to Saturday 10am - 5pm
Launching on 20th July, our summer exhibition covers toys from the 1960's onwards and is guaranteed to bring back fond childhood memories. Rob Brown has a huge collection of popular favourite toys which he is kindly loaning to The Almonry for the summer. Why not bring along your children or grandchildren to see what toys you played with, and they may even spot an old version of their favourites too. Also on show will be our own collection of Victorian toys. There will be hands on play with traditional board games such as 'Nine Mens Morris' and giant games in the garden. A summer of fun and memories for all!