'Christmas - Magic or Humbug?' with David Howe. (Zoom event)
8 Dec 2021 @ 7:30 p.m.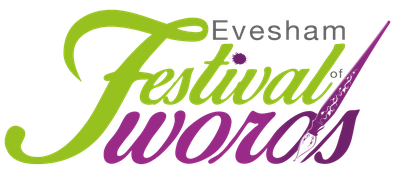 David Howe is a natural racconteur. He doesn't use slides but he can captivate an audience with his wonderful stories, fantastic stories, lovely voice, and the way he connects with his audience. David gave a great talk for us in July – The Addiction Noone Can Help: Memoirs of a Book Addict. We are thrilled to have him back again.
Venue: N/A (Zoom event)
Tickets: £4 (log in details sent once payment received)
Visit the Programme page of our website: www.eveshamfestivalofwords.org for payment by paypal or contact:
Festival Chair, Sue Ablett (info@eveshamfestivalofwords.org) tel: 07871285606.