Creeds Cross: FiddleAnjo
20 Apr 2019 @ 7:30 p.m.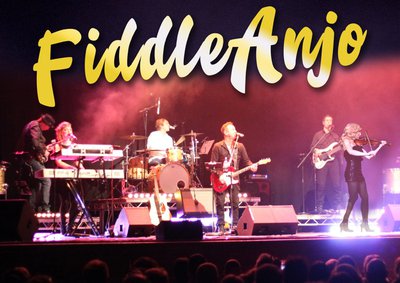 For one night only the incredible Creeds Cross are returning to Evesham with their barnstorming new show FiddleAnjo. Performing all the huge Celtic hits you know & love like never before, this blisteringly energetic show combines a fusion of traditional and modern instruments.
Performed by some of the World's finest musicians this is a truly toe-tapping evening not to be missed. Come and join the party!
Tickets: £13 from: www.EveshamArtsCentre.co.uk and Evesham Almonry, Abbey Rd, WR11 4BG 01386-446944 Mon-Sat 10-16:30