Discover Strensham Island and the new footpaths of Eckington
30 Apr 2019 @ 10 a.m.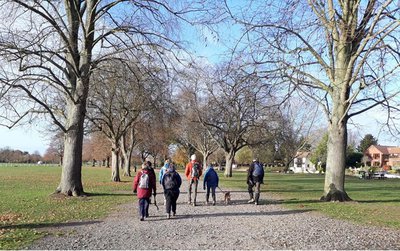 Ends: 30 Apr 2019
This leisurely walk wiggles around Eckington and the River Avon using parts of a well known route and a couple of recently developed paths that are not yet on the map! There is a short there and back section over the Strensham lock, where you can enjoy the rushing water sensation. Bring refreshments for a mid morning stop. Come along and join in this level walk with Evesham Ramblers.