Evesham Town 10K Race and Children's Fun Runs
7 Jul 2019 @ 9:30 a.m.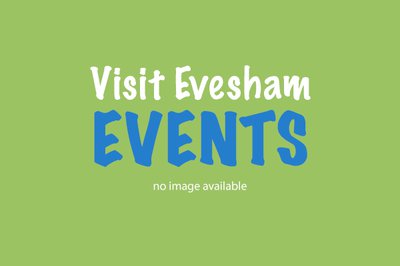 Ends: 7 Jul 2019
Repeats: This is an annual event
A fast and beautiful race through historic Evesham and along the river Avon. The race starts at 9:30am in the Town Centre and ends in Crown Meadow by the river. This is an accurately measured 10K with chip timing. Medals for all competitors.
After the main race there will be a series of free children races within Crown Meadow.