EWF 14 - Bredon Hill – 'the Wychavon Way'
3 Jul 2022 @ 10 a.m.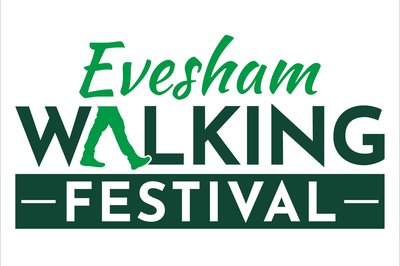 Ends: 3 Jul 2022
Evesham's Third Annual Walking Festival, organised and led by members of Evesham Rambling Club, takes place 29 June to 3 July. The walks are of various lengths and are designed to suit all abilities.
The walks are mainly in the Vale of Evesham and the North Cotswolds area. Many of them have a theme and some will include a local expert who will provide a talk on a particular topic.
Bookings are to be made via the Festival website and there is a small charge of £3 per person for each walk, to be paid when booking. A brief résumé of the programme is listed below and further details can be found on the Festival website.
We walk from Little to Great Comberton and then follow the Wychavon Way as it rises gradually past Woollas Hall to reach the top of Bredon Hill. After admiring the views we will descend steeply on good tracks back to Little Comberton. 6.5 miles