Ombersley, Uphampton and the scenic Severn
24 Mar 2019 @ 10 a.m.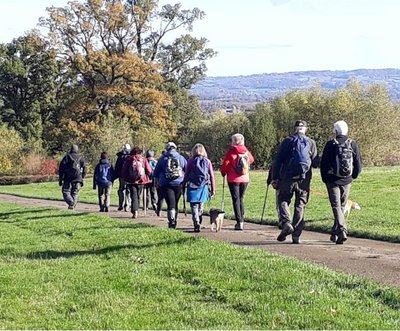 Ends: 24 Mar 2019
A delightful riverside walk of 5.5 miles alongside the River Severn passing Holt Lock and back through the pretty hamlet of Uphampton. No booking required - just come along and join Evesham Ramblers for this morning walk. Bring refreshments for a mid morning stop.