Overbury & Bredon Hill Morning Walk with Evesham Ramblers
3 Feb 2019 @ 10 a.m.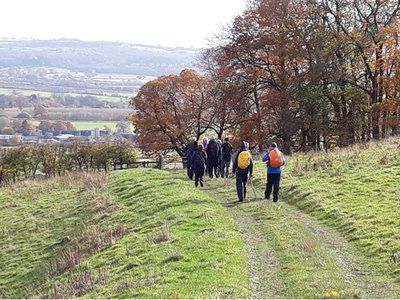 Ends: 3 Feb 2019
Meet ready to start the walk at 10am in front of Overbury Church. This lovey walk goes along tracks to the top of Bredon Hill. 6 miles with wonderful views of the surrounding countryside. Bring refreshments for a mid morning stop.