'Poems of the Sea' with Linda Hart and Max Hunt
2 Jul 2022 @ 11 a.m.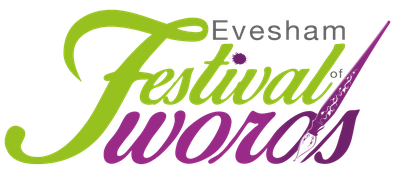 Staycations and seaside holidays have boomed in the last two years, so for this event we invite you sit back and allow yourself to be transported to the sea.
The sea provides a poetic metaphor for beauty and adventure, danger and escape, turbulence and calm. But A.E. Housman, in a humorous vein, told his brother Laurence that poems about the sea never referred to its most striking characteristic: it was wet. "The sea is a subject by no means exhausted. I have written a poem which directs attention to one of its most striking characteristics…."
This programme will begin with Housman's amusing poem, and then move on to poems about the sea by Matthew Arnold, Alfred Lord Tennyson, John Masefield, Robert Frost, Francis Brett Young, Samuel Taylor Coleridge, Gillian Clarke, Lewis Carroll, John Betjeman … and several others. "Our readings," said Linda, "will span approximately 1,000 years of English poetry, starting with an anonymous Anglo-Saxon poem about a seafarer and ending with Roger McGough's poem about a seaside staycation during the pandemic."
Venue: Friends Meeting House, Cowl Street, Evesham. WR11 4PN (11.00-12.00)
Tickets: £6, including tea and cake.
Contact: https://eveshamfestivalofwords.org/programme/#sea