'The Mitfords, Their Times and Their Friends' with Di Alexander
3 Jul 2022 @ 2 p.m.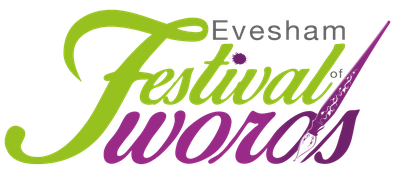 Diana Alexander had long been interested in the famous Mitford sisters. She read the novels of Nancy and knew about the activities of Diana, the wife of British Fascist, Oswald Mosley, Unity, the friend of Hitler, Jessica, the communist and civil rights activist, and Deborah, the Duchess of Devonshire.
When she moved to a village in the Cotswolds, she discovered another sister, Pamela Jackson, of whom few people had ever heard. Unlike the others she was shy and quiet – and never wrote a book. But she picked up all the family pieces and was always there for her sisters when they were sick or sorry. She was a wonderful cook, tended a well-stocked vegetable garden, and loved to give meals to her family and friends.
Best of all, Pam had a total recall memory and regaled Diana, a freelance journalist, with stories of her family. They became firm friends – Diana wrote many articles about her and followed this with a biography, The Other Mitford, Pamela's Story.
Diana's talk, The Mitfords, Their Times and Their Friends, is an extraordinary true story of an extraordinary family. "You couldn't make it up," she says.
The Friends Meeting House is a lovely setting for this talk. Enjoy tea after the event, taking in the beautiful and peaceful garden.
Venue: Friends Meeting House, Cowl Street, Evesham WR11 4PN. (2.00-3.00)
Tickets: £8 to include tea/scones/cake (served after the talk)