'The Trouble with Trivia' with Rob Hemming
17 May 2022 @ 7 p.m.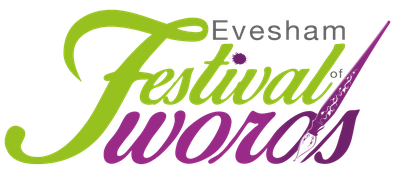 Ends: 17 May 2022
Join us for a delightful evening's entertainment at a relatively new Evesham venue – Cornmill Yard – for a two-course supper (tapas and dessert) followed by speaker, Rob Hemming, giving what is bound to be a very amusing talk 'The Trouble with Trivia'.
Opened just over a year ago, and located in a small industrial estate on Cornmill Lane, just off Cheltenham Road, Cornmill Yard has quickly established itself as a great venue. The interior is arty and the food is great. Add to that, very friendly staff. We are delighted to be holding our first event at The Yard.
Rob Hemming is a popular and entertaining local speaker. He is the author of 'Shazam: The History of a Regal Cinema'.
Venue: Cornmill Yard, Cornmill Lane, off Cheltenham Road, Evesham. WR11 2LL
Tickets: £20. (Pre-booking by Friday 13th May essential)