Vale of Evesham Sheepdog Trials
8 Aug 2021 @ 8 a.m.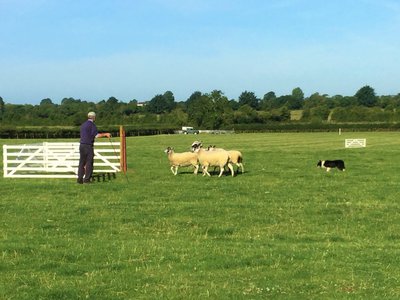 Ends: 8 Aug 2021
Venue: Baldwyn's Farm, Dorsington Road, Pebworth CV37 8XD
One of England's premier and longest running sheepdog trials. See some of the best handlers and their dogs in this Open all day trial. Refreshments available.
Entry to the event by donation. Proceeds to Cancer Research UK.