Workshop - 'Travel Writing: Destination Publication' with Simon Whaley
3 Jul 2022 @ 10:30 a.m.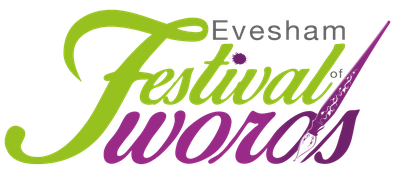 Pack your bags for a trip of a lifetime as we explore the world of travel writing with author and photographer, Simon Whaley. Discover how to turn your holidays into inspirational travel features. Find out what to pack (into your articles) and what to leave behind. And learn how to get through passport control (aka the editor) as we take off on a new writing adventure.
Simon began writing in his early teens and after a couple of years saw his first published piece (a word-search puzzle!). Fifteen years later, in January 2004, he packed in the day job and became a full-time writer. He is the bestselling author of One Hundred Ways for a Dog To Train Its Human among other books, the writer of several hundred British travel, walking and general magazine features, and a bit of a photographer too.
Venue: Hampton Community Hall, Pershore Road, Evesham. WR11 2PQ: (10.30-12.30)
Tickets: £15 incl tea and cake. (Max 15 participants)
https://eveshamfestivalofwords.org/programme/#travel