Workshop 'Writing Funny' with Fran Hill
2 Jul 2022 @ 10:30 a.m.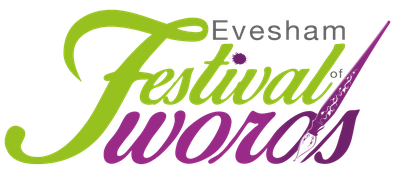 Do you ever read something funny and think: how the heck did they do that? Do you wish you could write funny too? Or perhaps you can and want to sharpen those skills. Come to Fran Hill's 'Write Funny' interactive workshop and learn some of the secrets behind effective punchlines in jokes, amusing images and funny characters. Fran's session will cover all of these and more, and fun mini-tasks will help you practise and get you laughing. Bring your sense of humour and be ready to play!
Fran is a writer and teacher from Leamington Spa where she lives with her husband. She has three grown-up children and two grandchildren. She is an experienced published writer and wrote a monthly humour column for several years in the Times Educational Supplement, the national newspaper for teachers. Her most recent book, a funny teacher-memoir called Miss, What Does Incomprehensible Mean? was published by SPCK in May 2020 and has over 80 Amazon reviews. Fran's website is www.franhill.co.uk.
Venue: Ecgwin's Club, 117 High Street, Evesham. WR11 4EQ (10.30-12.30)
Tickets: £15 including tea and cake (maximum 15 places)
Contact: https://eveshamfestivalofwords.org/programme/#funny