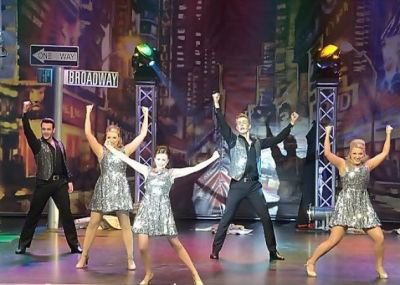 The unique landscape of this area has inspired many a writer, poet and artist throughout the centuries. From John Moore and A. E. Housman, to John Singer Sargent and Alfred Parsons, many have created works that celebrate this heart of the country. JM Barrie and Elgar were also frequent visitors to the area.
This tradition continues to this day.
Is Evesham's leading venue for live entertainment, offering a diverse programme of events from dance to drama, concerts from rock to classical, comedy, pantomimes, musical theatre, workshops and so much more.
Evesham Arts Centre was built in 1978 on the Prince Henry's High School site to serve both the school as a venue for theatrical education and as a community theatre & arts venue for the town & Vale of Evesham. It was made possible by donations from local groups & individuals with grants from Evesham, Wychavon and Hereford & Worcestershire County Councils and the Arts Council.
As a community venue the Arts Centre is operated by the Evesham Arts Association, a registered charity whose aim is to promote both the performing and visual arts, providing a varied programme of events ranging from local community groups through to professional theatre/artists.
The Arts Centre offers a modern, raked 312-seat theatre, plus a flexible studio theatre with capacity for up to 60 seats and a large foyer area with exhibition space, a fully licensed bar, coffee bar and lounge seating. All areas are available for hire by both community groups and the professional sector.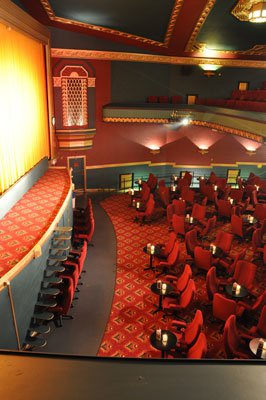 Shows a wide range of new releases, art house films and cult classics, in luxurious Art Deco surroundings.
Further afield, there are art galleries galore; the Farncombe estate has a year-long busy schedule of courses, lectures and retreats; the community theatre of No 8 in Pershore and, of course, the world renowned RSC just a few minutes away in Stratford.
Evesham and the Vale also boasts some of the best museums and historical sites in the country reflecting the wide-ranging changes the area has seen: come and explore pre-historic finds, medieval abbeys, the Arts & Crafts movement of the early 20" Century and the Industrial Revolution's impact on this once-sleepy area.