Walking In The Vale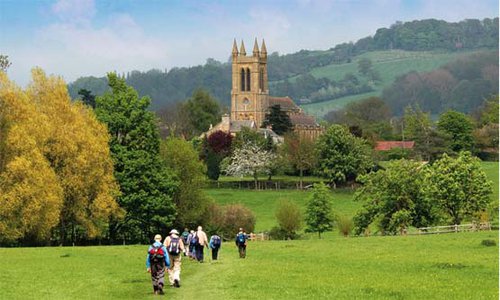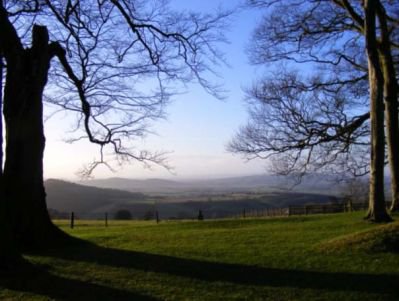 There is no better way to enjoy the Vale's wonderful country side than to follow one of our circular walks that have been designed to help you explore the Vale on foot. The walks are of varying distance and take in some of the Vale's most spectacular views, interesting buildings and beautiful flora and fauna. Click on the links below to please print off the map and route instructions and enjoy your walk, not forgetting to drop into any of the many pubs and cafe's for refreshment.
New for 2022: Three Evesham Vale circular walks have been produced and guides can be found here:
https://eveshamramblingclub.org.uk/evesham-vale-walk-1/
https://eveshamramblingclub.org.uk/evesham-vale-walk-2/
https://eveshamramblingclub.org.uk/evesham-vale-walk-3/
Evesham Rambling Club, founded in 1947, is an independent club affiliated to The Ramblers. They organise at least three rambles each month - a full day's ramble on the last Sunday of the month, a ten mile ramble on the second Wednesday and a five mile ramble on the third Wednesday. They also organise evening rambles during the summer months. Wherever possible, a visit to a pub is part of the ramble.
The club also organises walking holidays at home and abroad, hold various social events and is very active in the maintenance and improvements of local footpaths and bridleways under the auspices of the Worcestershire County Council Public Rights of Way Team.
New members are always welcome, and there is a very modest annual subscription. Further information can be found on the club website: http://eveshamramblingclub.org.uk
Download the walks in a printable format.
The Vale of Evesham branch of the Ramblers Association have regular walks every Sunday and one a month on a Thursday, the latter always followed by a Pub lunch. New members always receive a warm welcome and they are happy for people to have a couple of 'trial runs' before actually joining.
Further information can be found here: www.ramblers.co.uk